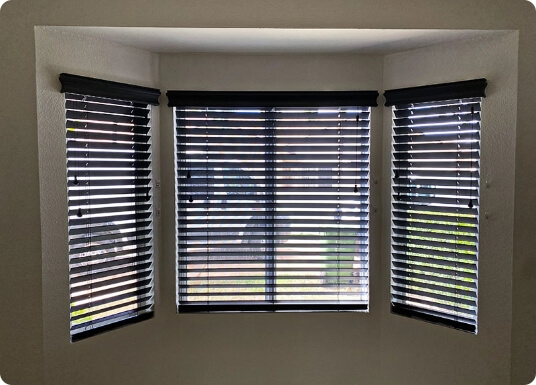 We have installed all different styles and colors of blinds in local homes. Click here to see our work.
There are literally dozens of different kinds of shades for your home. Here are some we've installed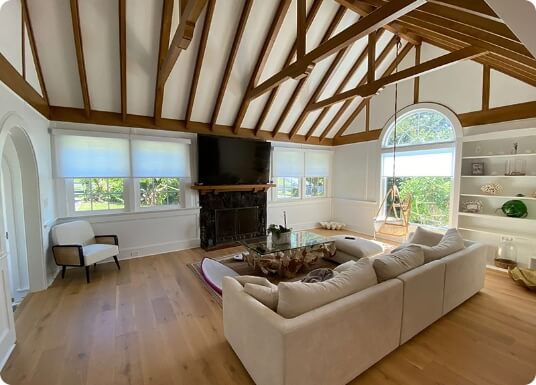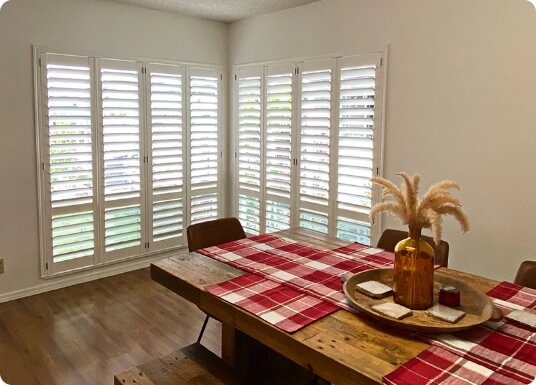 Shutters can give your home a classic and timeless look. Check out what we've done.